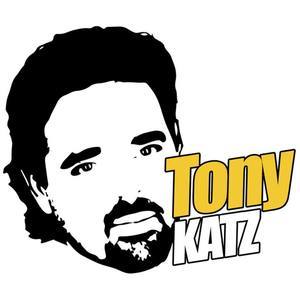 Tony Katz
Host of Eat Drink Smoke
Tony Katz is the host of the award winning Tony Katz and the Morning News on 93.1FM WIBC in Indianapolis, in addition to the regionally syndicated Tony Katz Today. His shows focus on culture and politics without the punditry. Tony's shows are the official go to in the Midwest for news, information and a take that no else in America has even thought of yet.
Eat! Drink! Smoke! is the podcast about the things he doesn't get to share enough about on air - good bourbon, fantastic cigars and must-have food. Tony reviews drinks, cigars and food from all over, along with talking about the news and culture of the day with great friends.
Find Eat! Drink! Smoke! on Facebook @eatdrinksmoke
Find Eat! Drink! Smoke! on Twitter @GoEatDrinkSmoke
Tony Katz has hosted 328 Episodes.